Free to be your natural self.


Our Purpose


We celebrate and advocate the right for people of color to freely wear their hair as it naturally grows or in accordance with their personal choice.

1/3
Women of color report that their hair is the reason they haven't exercised compared to 1/10 who naturally fit European norms.
100%
All women suffer from anxiety surrounding hair 'social norms', however, women of color experience higher levels of anxiety due to implicit and explicit bias.
1/5
Women of color feel social pressure to straighten their hair for work — 2x as many women who naturally fit European norms.
Now This:
Fought and Won the NYC Hair Discrimination Law
Meet the women who fought against the racial discrimination, stigmatization, and segregation of natural hair — and won.
155K Views
Human Rights Campaign:
Misperceptions Matter
In both conventional and misperception discrimination cases, the employer's stereotypes, biases, or prejudices motivate the differential treatment the victim suffers.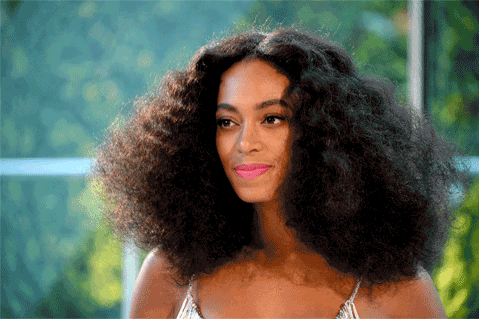 Konbini:
Professors Wage War On School Policies That Discriminate Against Natural Black Hair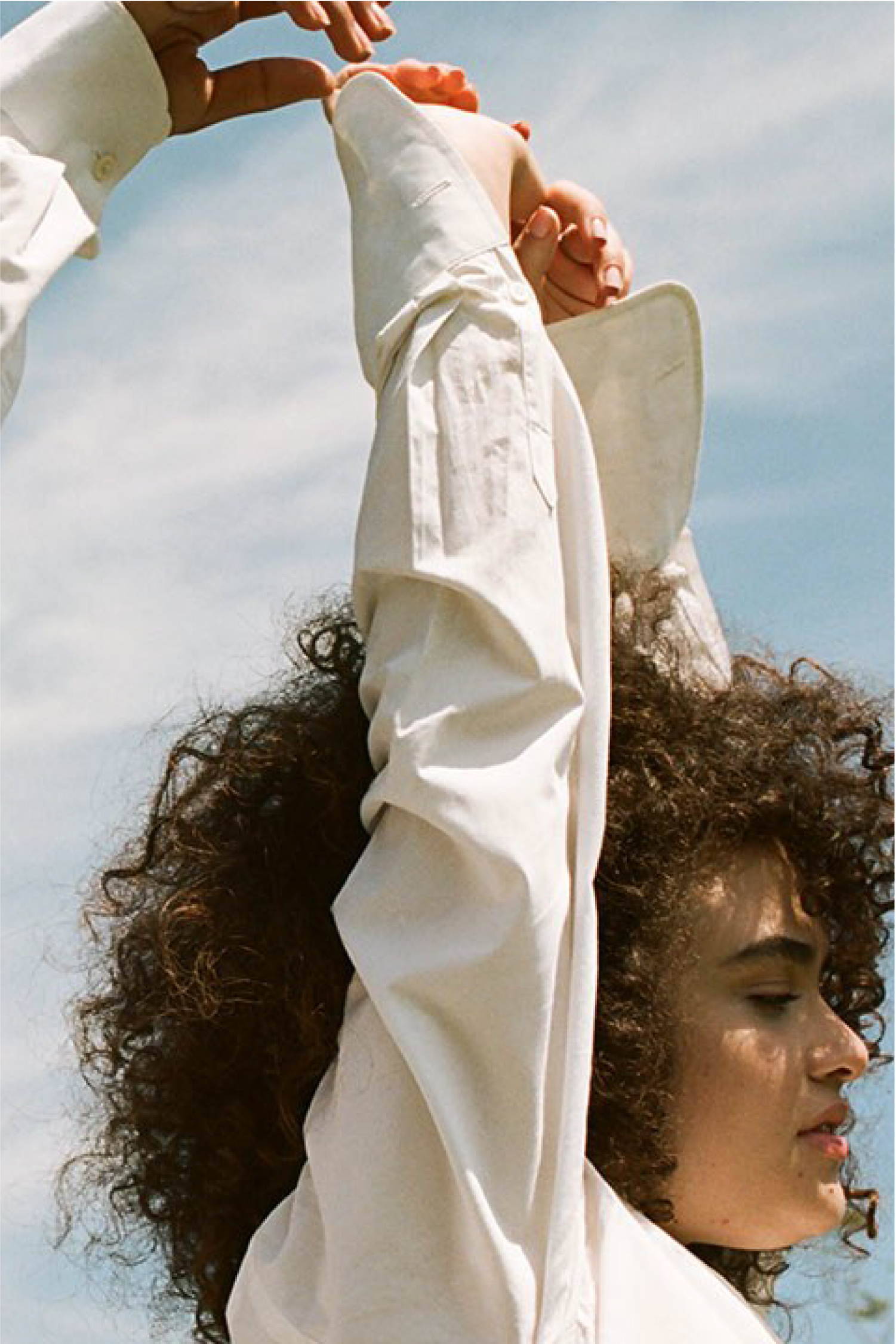 Teen Vogue:
A Fight for New York City's Ban on Natural-Hair Discrimination
Professor Doris "Wendy" Greene has dedicated her professional life's work to advocating for better protections against racial inequality and discrimination.
NAACP LDF:
EEOC V. Catastrophe Management Solutions
In May, 2010, after Ms. Jones refused CMS Human Resource Manager's request to cut her dreadlocks, CMS rescinded its offer of employment. Ms. Jones's case is an example of racial discrimination that endures in the modern workplace, and the devastating consequences of racial stereotyping.
Perceived-As Bias Claims Likely to Increase Under Title VII
The ways in which workers identify themselves along national origin, religion, race and similar lines has become more and more fluid in the modern workplace.



The Choice is Yours TO Change Tomorrow


Worlds change because of the movements that fuel humankind. Change tomorrow, today.

Stay Connected
Sign up today for the latest updates to stay informed.